Health Canada Licensed ELISA Kits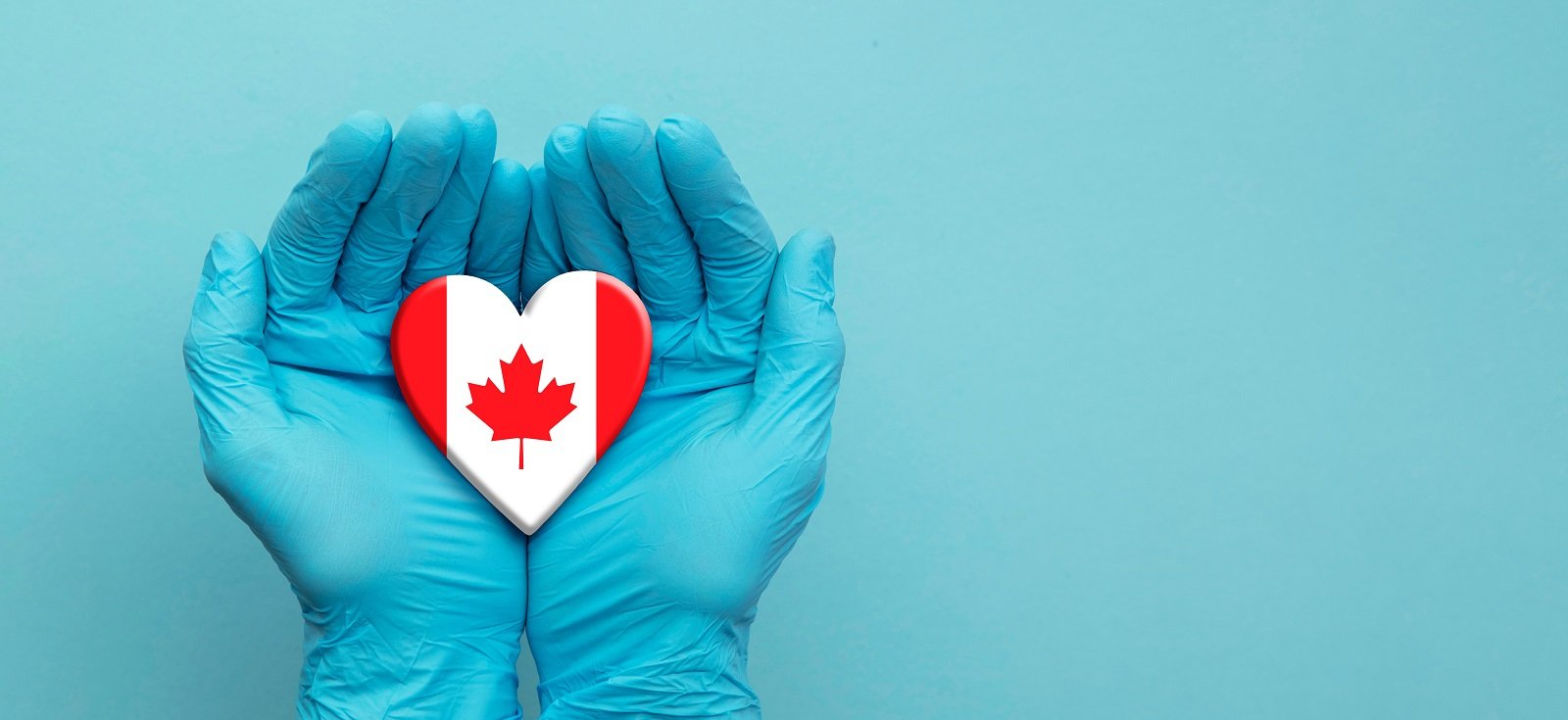 Immundiagnostik, Inc. is committed to the highest safety, quality, and regulatory compliance standards. Our Health Canada Licensed ELISA kits offer reassurance to healthcare professionals by demonstrating that our products are safe and effective for their intended use.
We continually aim to register additional products with Health Canada that add value to your lab testing.
Below you will find our current offering of Health Canada Licensed ELISA kits developed by Immundiagnostik AG.
Dedicated Assay Validation Services
We understand that validating a new assay takes time and effort that most labs simply cannot commit to regularly due to existing projects and a lack of resources. Therefore, we offer IDK® Assay Validation Assistance Services that can be tailored to your lab's needs to fully support your validation.